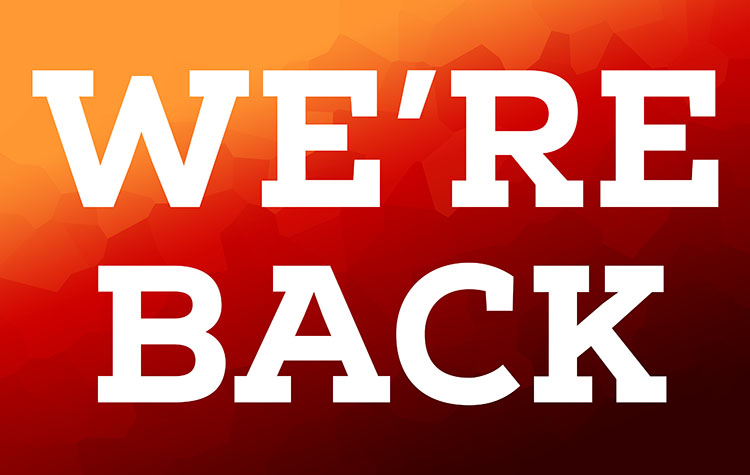 We are elated to announce that Songwriter Serenade is now scheduled for Saturday October 2, 2021. All fifteen of our semi-finalists selected for the 2020 Songwriter Serenade have committed to participate in the Songwriter Serenade event in October. We know the past year has been difficult for everyone and our songwriter community has been particularly hard hit with the inability to tour and perform before live audiences.
We are also pleased to announce that Walt Wilkins, Kim Richey and Josh Grider have agreed to be our Songwriter Serenade judges. The incredible Sam Baker will be our songwriter mentor and Ken Gaines will host the event as our emcee.
The event will be held on the grounds of the St. John's church, located at: 7026 FM957, Schulenburg, TX. The church has an incredible outdoor covered pavilion that can accommodate our music loving audience and there will be ample food vendors on site.
Please mark your calendars for October 2nd and come out and help us fill the house with an audience that loves to hear original music from songwriters who put their heart and soul into writing and performing their songs.
We will be posting additional information regarding the October 2, 2021 event via social media.